GPA and MPA patients are wanted for an important research survey!
Even though the PEXIVAS study stopped recruiting GPA and MPA patients a couple of years ago there are still things that continue to be learned from the study, and there are new questions that have arisen as a result of that important study. For example, researchers now want to learn more about how GPA and MPA patients weigh specific pros and cons of treatment options that include plasma exchange.
The OPTIONS Vasculitis survey (or Options and Preferences for Treatments informing recommendations Study in Vasculitis ), is focused on finding out how patients with GPA and MPA feel about the treatments they may be offered. OPTIONS Vasculitis is being organized by researchers and patients from Canada, Switzerland, the U.K., and the U.S.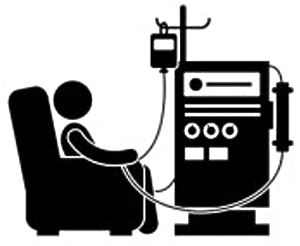 If you are a GPA, or MPA, patient, please complete a survey about 
plasma exchange for the treatment of

ANCA  associated vasculitis

 and 

kidney disease!

This study seeks to understand how patients with ANCA associated vasculitis and kidney disease view the benefits and harms of plasma exchange.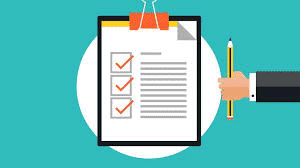 The survey is designed to:
Collect information on how patients view the trade-off between a lower risk of dialysis but a higher risk of serious infection with plasma exchange
Participation is anonymous, and all responses are confidential
The survey will take approximately 15 minutes to complete
This study will inform shared decision making and clinical practice guidelines
The survey is located here: https://www.surveymonkey.com/r/optionsvasculitis 
Thank you for considering to participate in this survey!